Ministries At United

Click Button Below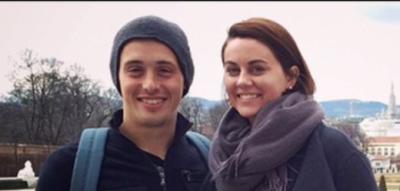 Missionaries in Vienna, Austria.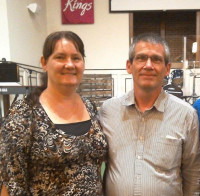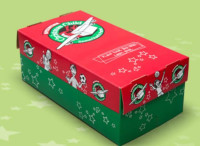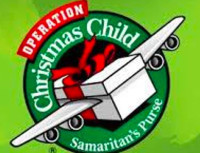 Operation Christmas Child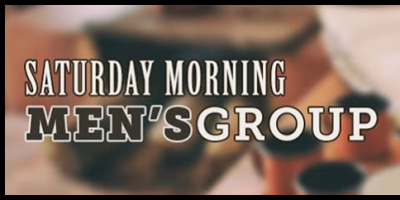 Leads the Men's Group meeting on the First Saturday of each month at 8:00am at United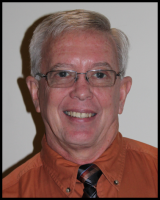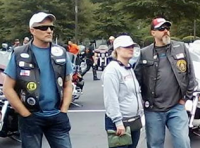 Heads the local chapter of Carolina Faith Riders. A Christian motorcycle riding group. Sharing Christ and loving the community through outreach and sharing. Do you ride? Come join us. Call Jim Nelms @ 864.787.6498.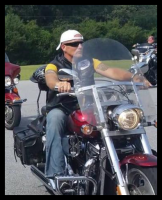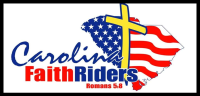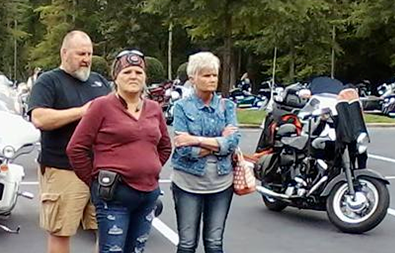 Activities at United Lifeline


Memorial Day Picnic - 2017