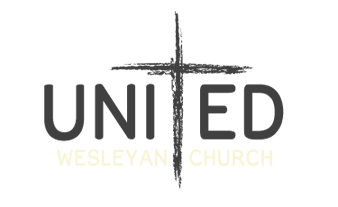 "

Our purpose is to Worship God, to build up His body (church) and to evangelize and minister to the world."
"Our vision is to see people saved, healed, set free, discipled, equiped, empowered and serving through the power of Christ."
738 Rice Road, Easley, SC

"Loving God and others above all else"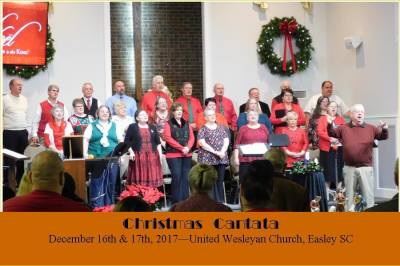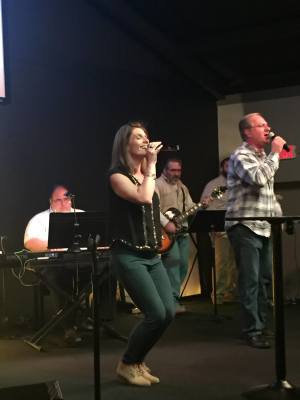 January 9

LBA Meeting at 6:30pm

January 17

Love & respect Class at 7pm

January 21

"Old Friends Quartet" Concert

January 27

J.O.Y. Club carry in meal at 5pm

Laft lane Concert

Service Times

Sunday Morning @ United Wesleyan

Traditional Worship in main sanctuary
9:00 AM

Sunday Morning @ Lifeline Worship
Contemporary Worship in Lifeline building

10:30 AM
Sunday Morning Nuevo Pacto
Hispanic Worship in main sanctuary
10:30 AM

All at 738 Rice Road
Easley SC 29640

(Located between Easley and Pickens of HWY 8)
Children's Ministries

​

Kids Connect/WeeConnect/Nursery  
9 AM and 10:30 AM on Sunday
7 PM on Wednesday
Adult Sunday Ministries

Sunday School • 9 AM and 10:30 AM
Weekday Services

-United Life Young Adults 
Watch Live Sunday Mornings 10:30am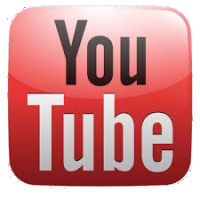 Download

"United Wesleyans Plan for Multiplication"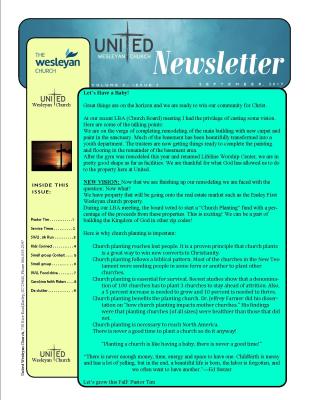 Our Newsletter is Ready.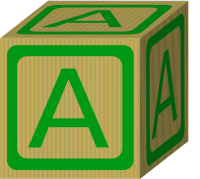 Click To Open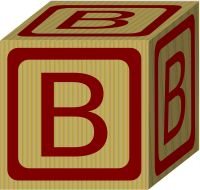 "B"

Believe that Jesus is the Son of God and has died for your salvation.  "For it is with your heart that you believe and are justieifed andwith your mouth that you confess and are saved".  Rom. 10:10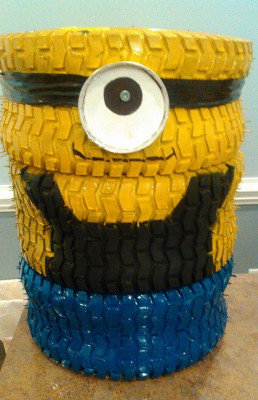 Have you noticed the Tires on the Welcome Table? This is a Fund Raiser to buy a van mainly to transport teens and children to church activities.​​

See Sherry Watson for additional information.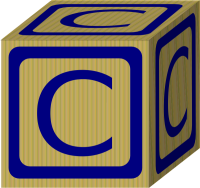 "C"

Confess that you have sinned and invite Jesus to take control of your life.  "That if you confess with your mouth, "Jesus Is Lord", and believe in your heart that God raised Him from the dead, you will be saved." Rom. 10:9
"Discipleship"

Directions & Map

​​ 
738 Rice Road
Easley, SC 29640
United Wesleyan Church, 738 Rice Road, Easley, SC 29640
Phone 864.230.3607 or 864.442.6733